Dreamcast-Talk provides game servers for playing Planet Ring, Phantasy Star Online, Quake III Arena, Maximum Pool, and 4x4 Evolution online on your Dreamcast. For more information see below.


In addition to the 5 games which we host servers for, StarLancer can also still be played online through its official master server. The game itself is peer-to-peer.


---
Planet Ring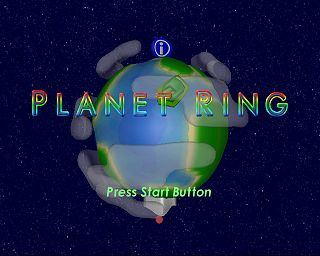 CONNECTION TYPE: Dial-up modem

Planet Ring is back online thanks to IberDC dev team in collaboration with Dreamcast-Talk. To connect download the boot disc loader here: http://www.dreamcast.es/earthcall/pr_patcher-1.2-cdi.zip Read all about it here


---
Phantasy Star Online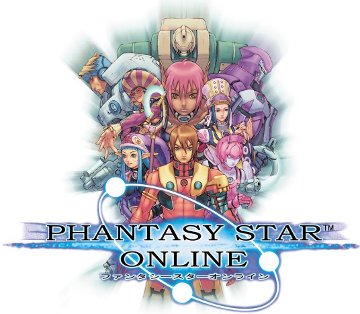 CONNECTION TYPE: Dial-up modem & BBA
We have a helpful and up to date guide for connecting to our PSO server:
DC-Talk PSO Server Connection guide
Our Phantasy Star Online server is now using Sylverant PSO Server under Affero GPL v3, Copyright 2009-2013 Lawrence Sebald http://sylverant.net
---
Quake III Arena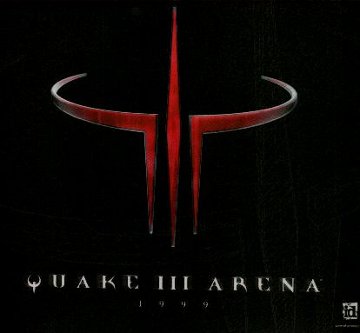 CONNECTION TYPE: Dial-up modem & BBA
With Quake III Arena there is no shortage of quality DC servers to play on but we wish to provide you with more for your variety. Often servers go down and that is when we hope to be there for you.

In addition to providing game servers for Quake 3 we also have been hosting a master list server ever since the official one has gone down. If you would like to broadcast your Dreamcast Quake 3 server to our master list simply add set sv_master2 "dctalk.no-ip.info" to your configuration file.
For Quake III Arena we currently host a Capture the Flag and Free for All Death match game play types.
View Detailed FFA & CTF Server Stats: http://www.dreamcast-talk.com/forum/q3stats.php
*Updates Twice Daily
---
Maximum Pool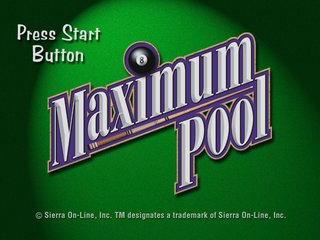 CONNECTION TYPE: Dial-up modem
Maximum Pool is dial up only for Dreamcast, but PC players can also join in the fun. For more information check out the connection guide, or jump right in by downloading the save file to see our server room: MP090613.VMI
---
4x4 Evolution




CONNECTION TYPE: Dial-up modem

To connect to our 4x4 Evolution server simply connect to the game as you would normally. Our 4x4 Evolution server is hosted in the official chatserver list which is still online. So when you connect you will see the Dreamcast-Talk chatserver and the official one.


---
Chat
Teamspeak Server


Connection info
Server: dctalk.no-ip.info
Password: dctalk

Guest link: ts3server://dctalk.no-ip.info?port=9987&nickname=Guest&password=dctalk



IRC Channel


pwchat://irc.freenode.net:6667/#dc-talk
Our IRC chat can be viewed in-browser if you are using Planetweb to view this.


In addition to our IRC channel and Teamspeak Server we also provide a separate chat on our forum which is more commonly used:
http://dreamcast-talk.com/forum/chat.php

---
Donate

We would greatly appreciate it if you would donate to our Server fund. Your contribution will help us host, maintain, upgrade and cover the cost of associated fees with running these game servers. In the future we hope to be able to offer you even more Dreamcast game servers to play on.

If you would like to donate go to this page using your PC web browser and click the Donate button at the bottom:

http://dreamcast-talk.com/forum/servers.php


Partial Cost of Game Server (in USD)

Donations Goal for 2013 (Thank You for helping us meet our donations goal for 2012! As we purchased a newer more efficient server this year and that helped us cover the cost)
Monthly: $10.00
Yearly: $120.00

Members who have made monetary contribution:
Bob Dobbs
Scandinavian
Mateoman
Pcwzrd13
TeamXlink

Actual Donations
Year to Date: $20.00